LUXURY VACATION JUST YOU AND
ME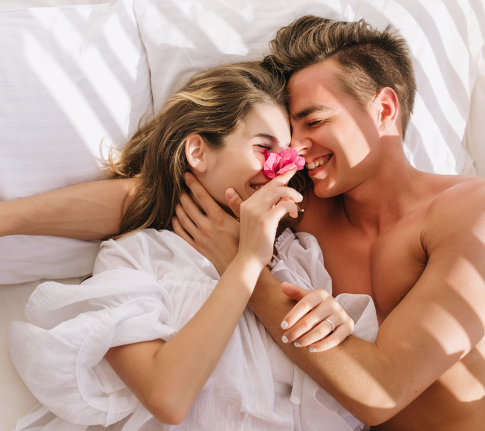 In the most important moments of life, everything that surrounds you must be special!...
Enjoy each other's closeness and warmth in luxury apartments, enjoy breakfast or dinner without even leaving your room, relax in massage sessions, refresh yourself in the pool and sauna complex. This is a fairy tale created by us, the characters of which will be you!
The following services are included in the offer
2 nights in luxurious Grand apartments with sauna FOR TWO;
Rich breakfast in the restaurant for 2 times, 2 persons;
Water in the room on the day of arrival;
A vase of fruit in the room on the day of arrival;
Wine in the room on the day of arrival;
Romantic dinner at the hotel restaurant MEAT SteakHouse (1 meal, 2 persons);
2 back massages 30 min. duration;
Morning and evening visits to the spa center (swimming pool, jacuzzi, gym);
A 10% discount is given for spa massage procedures;
Robes in the room;
Wireless Internet;
Late departure (subject to availability);
Parking space (if available).
The offer price is €439
*The offer is valid from 19-09-2023 until 21-12-2023, except for 27-10-2023 - 05-11-2023.
-
Restaurant "MEAT" opening hours:
Monday - Thursday
12:00 – 21:00 (kitchen until 20:00)
Friday - Saturday
12:00 - 23:00 (kitchen until 22:00)
Sunday
12:00 - 18:00 (kitchen until 18:00)
*The restaurant's opening hours may be adjusted during the off-season
-
Advance reservation is required by phone: +370 699 95973 or by e-mail: info@gabija.lt